Another month has passed and it's time to share my July online income report. With my online income reports, I share how I make money online, what works and didn't work and my expenses. 
I've been publishing income reports since April 2015. I can't believe this is my third summer writing income reports. Of course, a lot has changed since I started blogging. I feel like I've transitioned from blogger to business woman, which is really exciting!
If you are new to reading blog income reports, here's a quick refresher! My most popular income report is still my very first one! Two years ago, I published my first income report proudly stating how I made $60.
It took me about four months to earn any income from my blog. That was the hardest four months ever because I was so new to blogging and wasn't sure what I was doing. Earning that first paycheck was the best feeling ever and confirmed that my hard work was starting to slowly pay off!
Since I started blogging and reporting my income reports, there have only been a few months my income has dipped down. For the most part, my income has grown over the past two years, which is super exciting.
I consider my overall experience with blogging and my online business totally worth it. I really like going back through all of my online income reports to see what worked and didn't work.
I can also gauge how different income streams are performing. For example, most of my income in the early days came from freelancing. Today it comes from affiliate income and my own products and courses.
One of my biggest concerns going into the summer months was if my traffic and income was going to tank! I'll be honest – things did slow down.
Some of this was intentional, as I was mentally ready for a break. I also was feeling comfortable with my income earnings. Sometimes I put this pressure on myself to keep working harder to earn more money, but really, I was ready for a break! 
Here are some previous online income reports:

Here's the breakdown of my July online income report
– $923.48 Ad revenue
– $0 Partnerships/Sponsorships
– $12,954.44 Affiliate Income
– $0 Freelancing
Grand Total: $16,743.45
As you can see, this is a pretty steep decline in income compared to other recent months. Here's a few reasons I think my income slowed down:
There tends to be a lull in sales after a launch window
Summer slow down – online and in personal life (I took a vacation)
I implemented a new 'work-life' balance rule, which meant no more working after hours or on weekends 🙂
I started spending more time on Become a Pinterest VA TODAY! and finished updating Pinterest Presence
I highlighted my July 2015 and July 2016 above to show you my progress these past two years.
In July 2015, I made $515

In July 2016, I made $9,566.15

In July 2017, I made $16,743.45
Overall, this is a great increase when it comes to growth each year. I can't complain! At the end of the day, this is still a lot of money for me to earn in one month 🙂
Monthly Online Income Report Expenses
How to Start a Blog
In less than a year, I was able to quit my full time job and make a full time living from my blog. Learn more!
How is your summer? Are you working hard or taking some time off?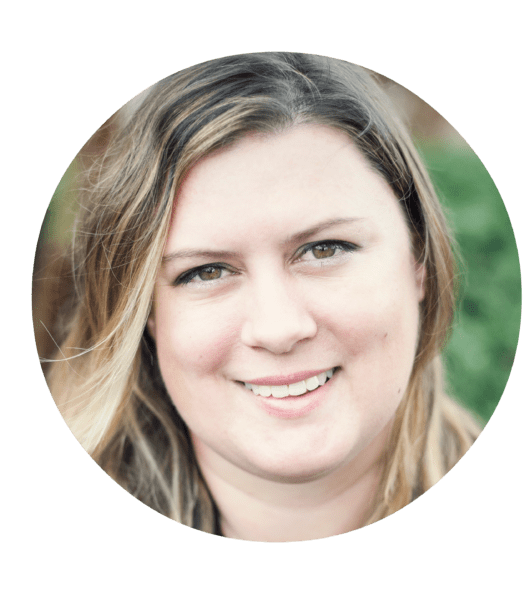 Kristin, is the creator behind Believe In A Budget. She teaches others how to start a blog and how to side hustle. Her course, Pinterest Presence, helps bloggers + businesses drive traffic to increase their website's profitability.