I started Believe In A Budget to chronicle my journey of getting out of debt by side hustling.
For over a year, I've been documenting my adventures in earning extra income. I've shared crazy true stories about making money, including two of my most popular posts:
Between these two posts, I have received emails on a weekly basis asking me these two questions:
How can I make money mystery shopping?

How can I learn more about panel studies?
It's taken me YEARS of trial and error to grasp all the different companies out there
I've weeded through mystery shopping scams (yes, they exist) and sorted through dozens of companies to determine which pay the best and offer the best shops
I've wasted a ridiculous amount of time mindlessly researching companies and filling out forms only to get nowhere.
I've applied with mystery shop companies only to realize they pay very little and it's not even worth my time or energy.
If you are serious about side hustling and making more money, then the Ultimate Resource Guide is for you!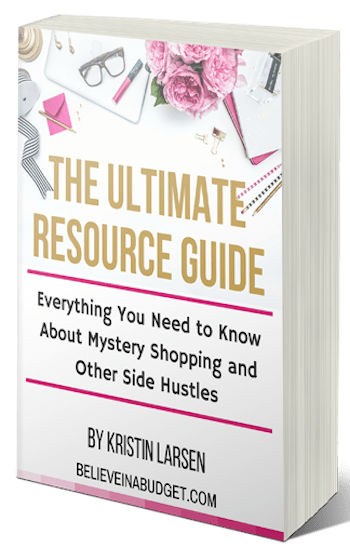 I know what it's like to try to find a job that fits different lifestyles. After working all day at my full time job, I would go to work at my part time job in the evenings and on weekends.
I was constantly working and always tired. And somehow, my paycheck at my part time job was never as big as I was expecting it to be.
That's when I realized something had to change!
After I started mystery shopping and completing panel studies, I was blown away by how little I was "working" but still making money!
In my very first panel study, I was part of a small group that discussed coffee preferences while sitting around a table. It was fun, casual and didn't even feel like work!
At the end of the study, I was compensated $200 for 2 hours of my time.
That was more than I made in a week working at my part time job! After that, I was hooked.
---
Sign up and Get a FREE Sample Chapter
---
"I highly, highly recommend this book for anyone who is interested in mystery shopping, panel studies, analytical studies, or cell phone app surveys. The author was not kidding when she called it the Ultimate Resource Guide!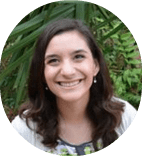 Kristin spills all of her secrets and goes into detail about different types of side hustles, how you can get started, and who you should contact! That in itself makes this book worth the price because there are so many questionable sites out there. I will be recommending this book to every single one of my readers. Five stars!"
-Allison, Frugal on the Prairie
---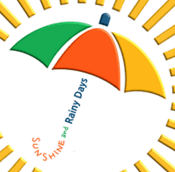 "The Ultimate Resource Guide is an excellent resource for anyone interested in mystery shopping or side hustling! I have personally used one of the companies listed in this book with great success over the last year and am excited to try a few more! Through BestMark, I was reimbursed for four oil changes on my Tahoe. That's four FREE oil changes plus a cash payment! 
Have I mentioned that it's fun too? The Ultimate Resource Guide takes the intimidation out of the process by breaking down the steps to become a successful mystery shopper!"
-Jayleen, Sunshine and Rainy Days
---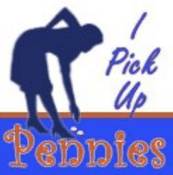 "I was a mystery shopper for more than 5 years, so I consider myself knowledgeable about the ins and outs of the industry. For that reason, I tend to be skeptical when it comes to paying for mystery shopping information."
"However, the Ultimate Resource Guide is more than just a list of companies. Kristin offers insights and strategies I hadn't thought of — not to mention information on other side hustles I hadn't investigated. I can honestly recommend buying this guide if you're even thinking about dipping your toe in these waters."
-Abigail Perry, I Pick Up Pennies
---
What's included:

Who would benefit most from this eGuide?
There are so many different types of people that would benefit from this guide!
Anyone looking to make extra money who doesn't have time to work a regular part time job

Stay at home parent

A full time employee who wants to earn extra money in his or her spare time

Someone who does not have public transportation and must work from home

A college student or a retiree
What basic tools do I need to mystery shop and complete panel studies?
While this is a basic list, you need the following:
A reliable internet connection

Access to a computer

A smartphone if you plan to complete cell phone survey apps and cell phone mystery shops
FAQ's
24 pages of worksheets to help you brainstorm and take notes.
An exclusive resource list with direct links of the best mystery shop companies, panel study companies and more that I have personally used over the years.
My personal strategy on how to maximize earnings from day one. Don't worry – I've got your back. I want you to succeed and will share exactly what companies to start with first and how to create a game plan.