What do you want to

focus

on?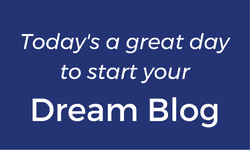 Get a ton of blogging ideas, a step-by-step tutorial and how to make a profit blogging. Wanna get started today?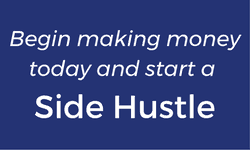 Join over 1,500 students who have enrolled in this FREE Side Hustle mini course. Ready to make money?
Meet Kristin from Believe In A Budget
Hi there, I'm Kristin! In January 2015 I launched Believe In A Budget, where I shared my journey with others on how to earn extra income
in my spare time, which I like to call side hustling!
After a few months of blogging and receiving little to no traffic, I was getting really annoyed. I was reading a lot of information out there on how to increase my traffic, but none of it resonated with me. I decided to learn how to use Pinterest. Within a matter of MONTHS, I shot up to over 200,000 monthly page views. That's awesome, right?! 
Things went so well, I quit my job within a year of starting Believe In A Budget to blog full time. Today I help others start a side hustle, go after their dream blog and teach others how to use Pinterest.
I invite you to to join me on this journey so you can live the life you've always wanted! 
© 2017 Believe In A Budget