Hi, I'm Kristin! I'm so glad you're here!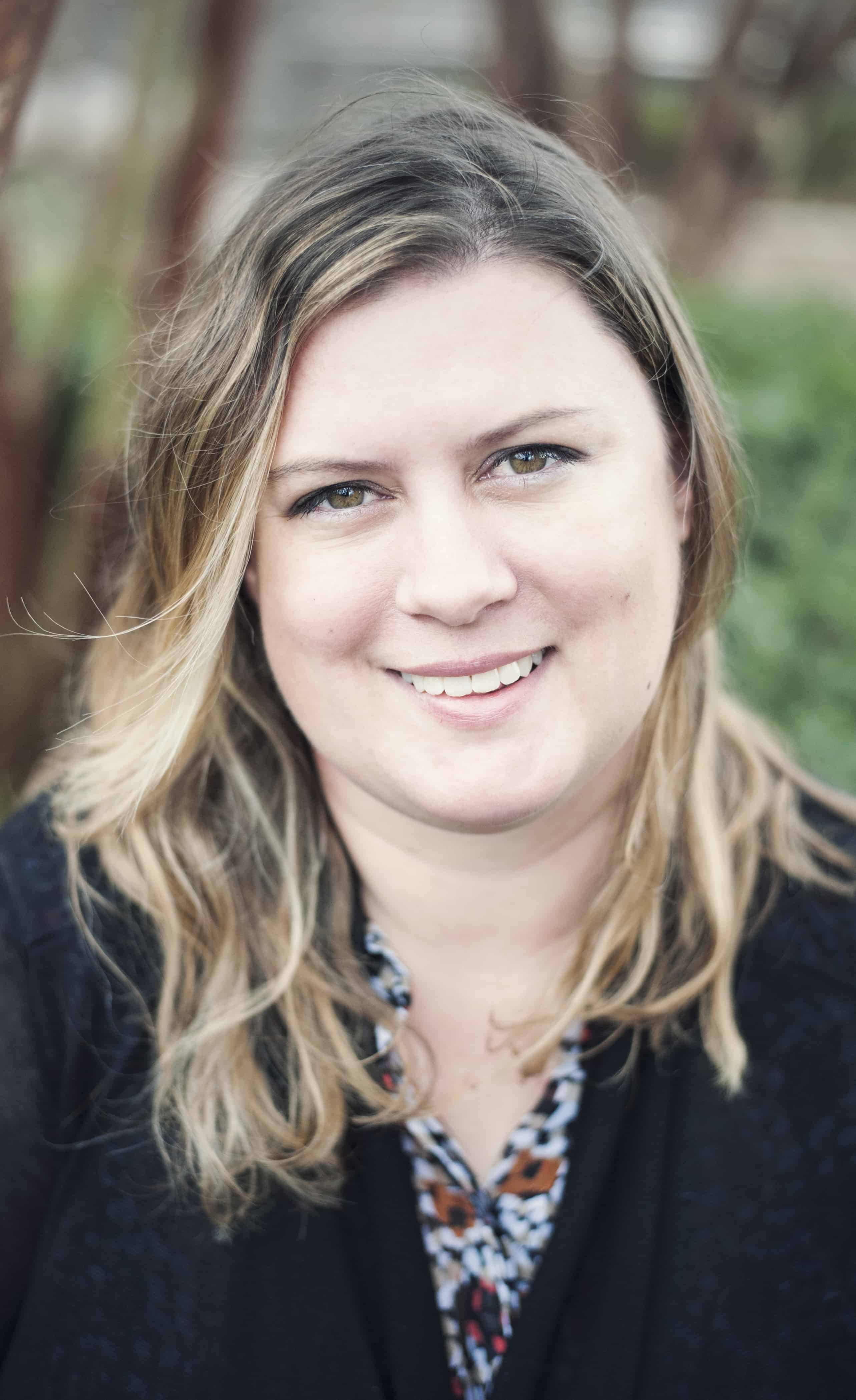 In January 2015 I launched Believe In A Budget, where I shared my journey on saving money and getting out of debt by doing random paying jobs, which I liked to call side hustling!
I had limited (aka ZERO) experience with blogging, but figured if I could get one person to read my blog and help that person start a side hustle, my blog would be a success!
After a few months of blogging and receiving little to no traffic – I'm talking maybe 5,000 monthly pageviews – I was getting really annoyed. I was reading a lot of information out there on how to increase my traffic, but none of it resonated with me.
Instead, I decided to play around with Pinterest. All of a sudden my monthly traffic went from 5,000 to 17,000 page views in 1 month. The next month, I hit 40,000 views.
Within a matter of MONTHS, I shot up to over 200,000 monthly page views. That's awesome, right?!  
So what did this mean for my blog? Well, as my traffic increased, so did my blog income! 
In fact, things went so well, I quit my job within a year of starting Believe In A Budget to blog full time and provide Pinterest management services to fellow bloggers and businesses.
After only four months of blogging, I made $60 online! A couple months after that, I made $500. Then I made $1,000 then $3,000…you get the idea! Recently, I hit an all time high of $26,000 in one month – all from this blog!  

If you are ready to start a side hustle, your dream blog and earn an income online – you've come to the right place. You GOT this! 
Copyright 2017 Believe In A Budget