If you are trying to save money, it is important to grocery shop with a budget in mind. As a single person, I typically spend around $50 a week on groceries. With grocery prices rising, it is more important than ever to create a grocery list and stick to it.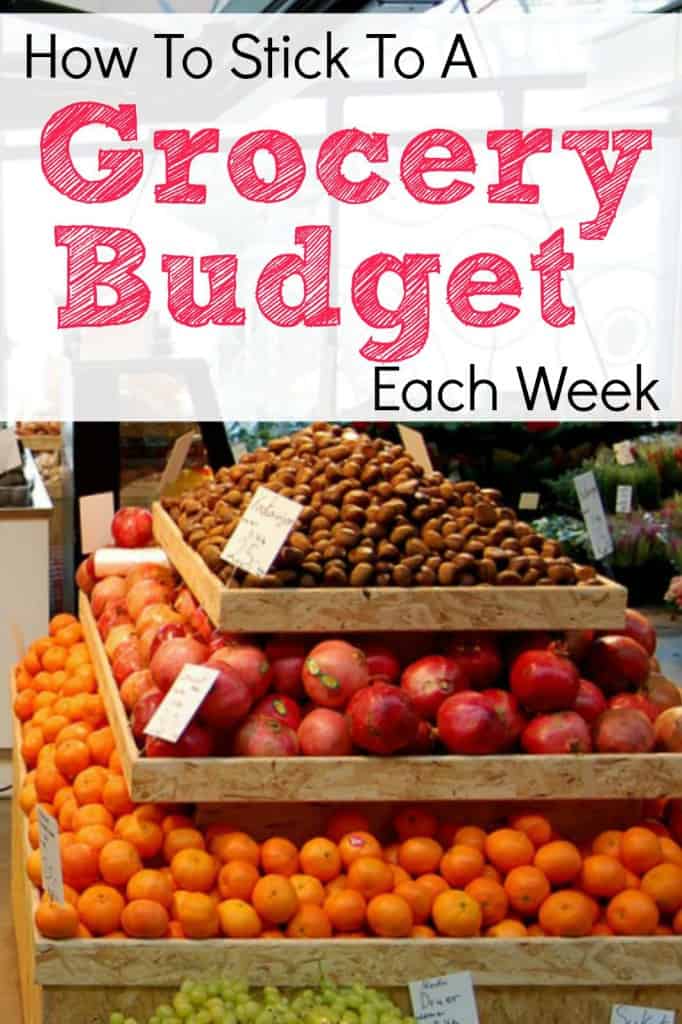 I want to mention that I am not an extreme couponer. In fact, I rarely use coupons as most coupons I see are for processed foods and food I don't normally eat.
I generally shop at 2 places – Trader Joes, located nationwide and occasionally Safeway, a grocery chain in the Pacific Northwest. I primarily shop at Trader Joes.
I buy organic as much as possible. This includes most fruits and vegetables.
I also purchase all my chicken and beef grass fed, hormone free and my eggs range free. I believe it is important to eat the best food available that is free of pesticides and toxins.
When my budget allows, I prefer to go to a local butcher to purchase my meat.
My typical $50 grocery budget
Chicken breast $7 (this will last 4 meals)
Top Sirloin Steak $7 (I also rotate this with salmon and have this 1x a week)
Mushrooms $2
Bag of Granny Smith Apples $5
3 Naked Smoothie Drinks (100% fruit & vegetables) $7-9
English Muffins $2
Potatoes $1
Frozen Broccoli or vegetable $2
3-4 Greek Yogurts $3
Lunch meat $6
Dessert/Snack $4
*Seasonal fruit or vegetable $3
These items I rotate purchasing as they last longer:
All Natural Peanut Butter $3
Hummus $2.50
Eggs $4
Pretzels $2
Cheese $3
Coffee $7
Creamer $3
Tortillas $3
I do pretty well with my $50 grocery budget. I always pack my breakfast and lunch for work and my work provides beverages. I normally drink water, tea or coffee but occasionally have a powerade zero. I used to drink soda, but gave this up several years ago.
I also like to portion my food. Typically if I eat any kind of meat or seafood, I generally have 3-4 ounces. This helps stretch my budget and my meals!
Here are some of the meals I make-
Breakfast:
1/2 a Naked smoothie + english muffin w/ peanut butter or egg sammy
Lunch & a snack is usually a combination of below:
Yogurt, 2 ounces of lunch meat (usually turkey), hummus with pretzels, apple with peanut butter, crackers, piece of cheese.
Dinner & a dessert:
Baked or grilled meat or seafood, 1/2 potato, vegetables
Yes- this is a little boring and repetitive, but it works for me! I try to use different seasonings and alternate between grilling out and baking.
I eat dinner home 5-6 days a week, with the exception of ordering a pizza or going out 1 or 2 times a week. As I am also watching what I eat and trying to save money, sticking to a grocery budget helps me stay in control of my finances.
Do you have a $50 grocery budget?
What tips do you have to save money grocery shopping?