Hi, I'm Kristin! I'm so glad you stopped by.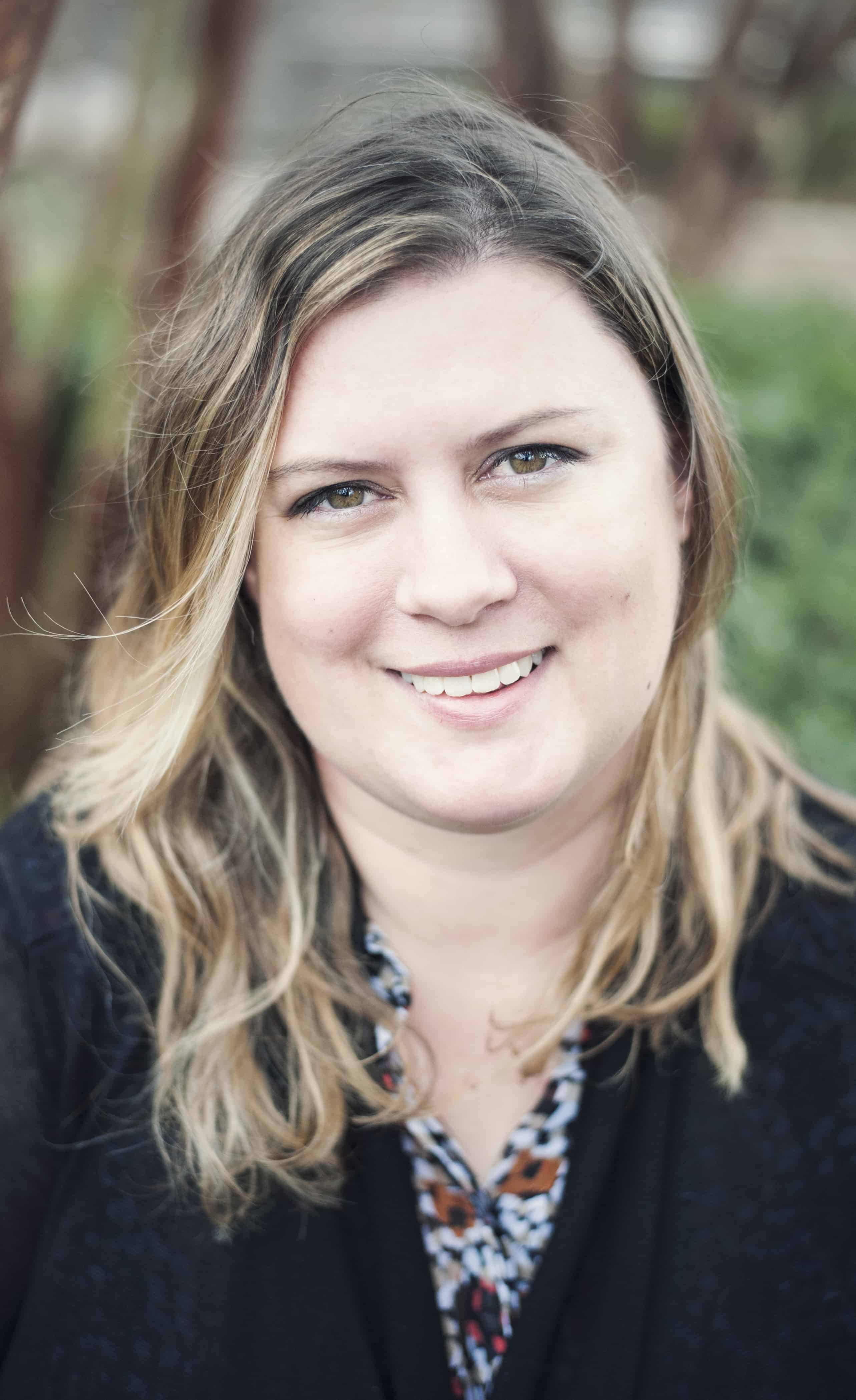 I launched Believe In A Budget, a website devoted to helping women reach financial independence through entrepreneurship and side hustling, in early 2015.
Using my background in design, I was able to quickly grow my website through Pinterest. Within a matter of months, my blog exploded from 5,000 to 200,000 monthly pageviews.
Due to my results with Pinterest, I started working with fellow bloggers and businesses. In less than a year after launching this blog, I was able to quit my day job and focus on Pinterest management full-time. This was the best feeling ever!
In addition to blogging and Pinterest management, I've launched my signature courses and products, including: 
One of my favorite aspects of blogging is working with new entrepreneurs. I enjoy providing encouragement and unity within the online community. I launched Bright Bloggers and Business with a fellow #girlboss blogger. This private Facebook group brings together bloggers and entrepreneurs in a positive online community. Come join our group!
What would you like to read?
I'm so excited you are visiting my blog! To make it easy to help you get started and navigate the site, here's a few categories I blog about and my most popular posts:
Leaving My Day Job
Blogging
Pinterest
Sides Hustles
Saving Money
Organization
Want to work together?
Take a look at my Hire Me page to see if if we are a good match. You can also email me at info (at) believeinabudget.com